Product spotlight of the day
Hottest PropTech launches!
Witness the best new proptech products launching daily from across the globe and explore possibilities.
‌
‌
‌
‌
‌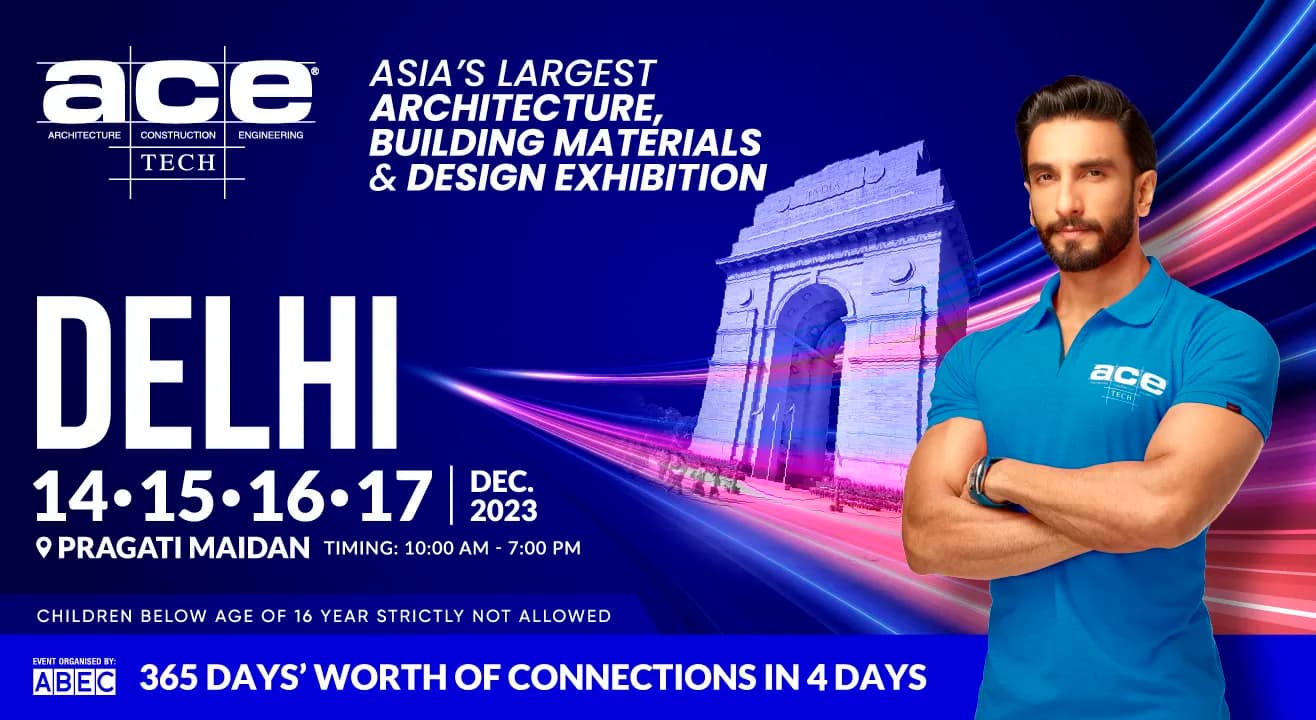 New Delhi, India, Delhi Pragati Maidan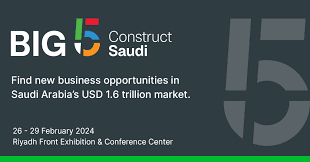 Riyadh, Saudi Arabia, Riyadh Front Exhibition & Convention center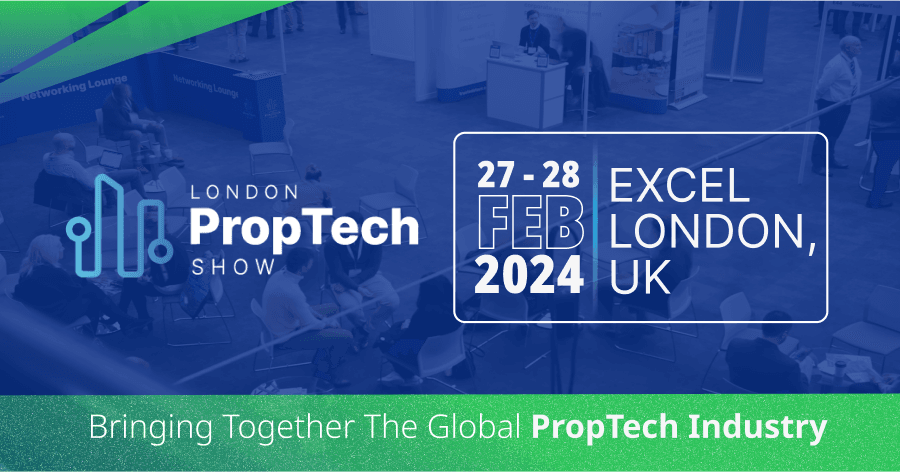 ‌
‌
‌
‌
‌
‌
‌
‌
‌
‌
PropTech Showcase Disrupt: Exploring HelloData - AI for Real Estate with CEO, Marc Rutzen
Find buyers, sellers, investors and service providers in ProptechBuzz!
Create Account
Amplify your product
Globally

by launching it here!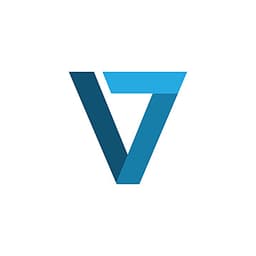 Accacia
AI-enabled SaaS platform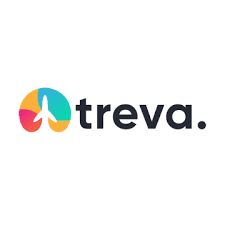 Smart Clean
Intelligent Cleaning management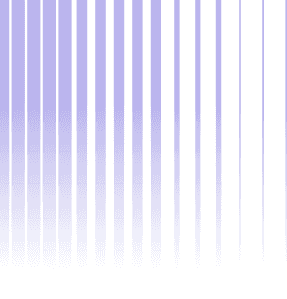 We run Scout Programs for PropTech VCs
Starting with a fund size of 200K
Coming Soon